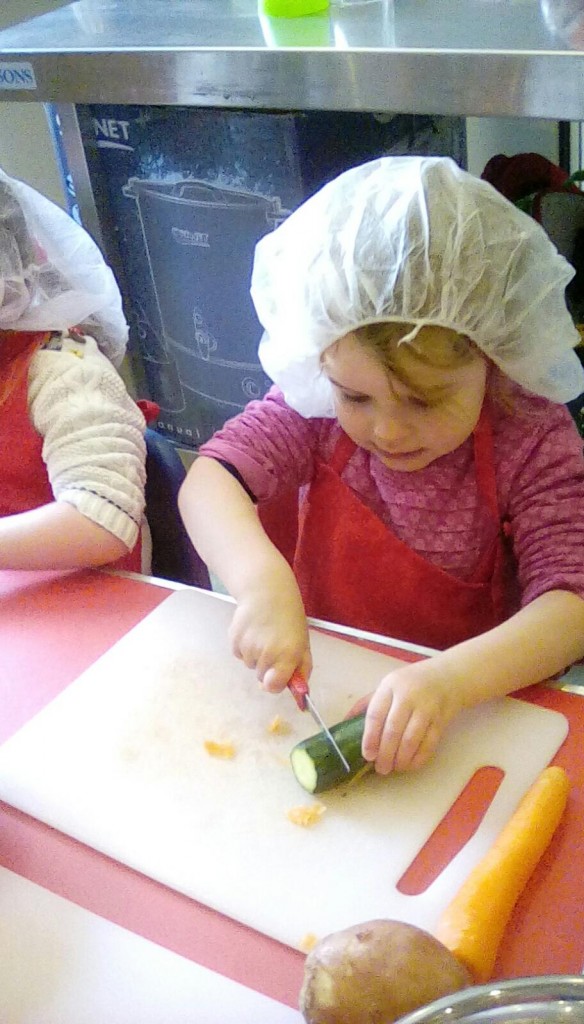 Cooking club runs in small groups. We prepare and cook something from scratch and the children enjoy the cleaning up afterwards as well!
We base the cooking club on healthy eating but we do make nice 'treats' as well! In the past we have made Tomato Pesto Rolls, Apple & Carrot Muffins, Cottage Pie, Pasta Bake, Mini Victoria Sandwich, Fish Pie, Fruit Crumbles etc. The cost is £5.00 per session and depending on numbers, children are usually on the rota twice per half term.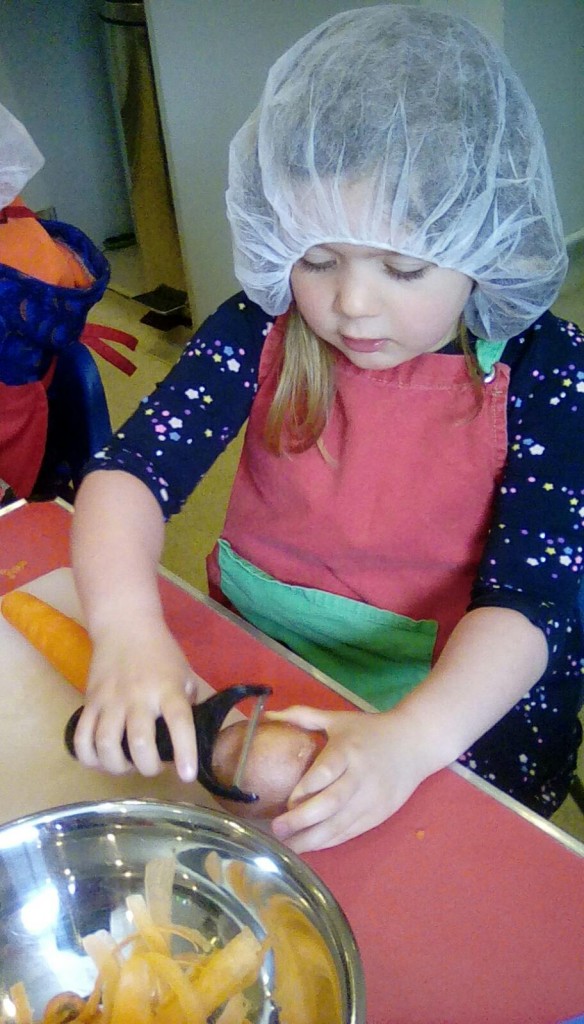 We always welcome feedback, whether it is positive or negative and any recipe suggestions or comments are most welcome.